---
EMAIL US TODAY!
If you prefer to contact us direct please do not hesitate to send us your enquiry with as much detail as possible, product type, sizes/dimensions, colour required etc.
e-mail: [email protected]

---
OPENING
HOURS
Landline: 0161 368 7185
Mobile: 07494465929
Unit H2 Newton Bus. Park
Talbot Road, Hyde
Cheshire, SK14 4UQ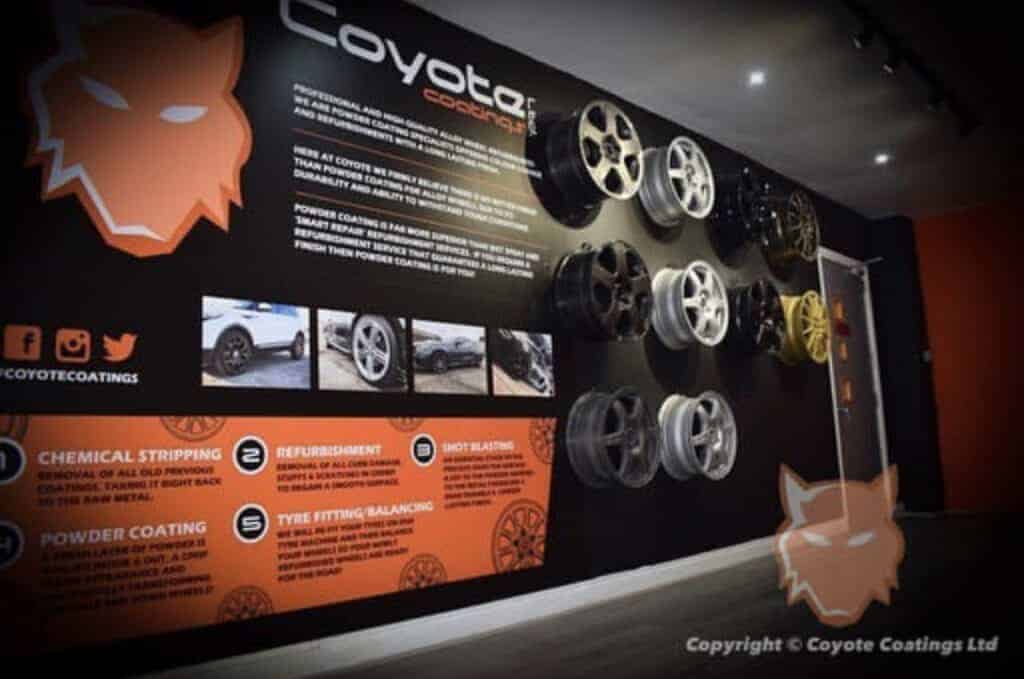 SEND US A MESSAGE
Please send us your enquiry & we will get back to you as soon as possible.