01
Professionally applied coatings designed to protect your products to increase longevity with aesthetically pleasing results.
02
Professional alloy wheel refurbishment & customization service with a long lasting high quality.
03
An essential part of the process! Surface preparation and etching for a durable and long lasting powder coated finish.
Transform and protect with durable, long lasting and high quality coatings
Our 5 star Google Reviews & 120+ Facebook recommendations speak for themselves. We are dedicated to providing high quality work with a friendly and professional experience. With state of the art equipment and best powders on the market, we guarantee the best quality finish money can buy..
AN INTRODUCTION TO COYOTE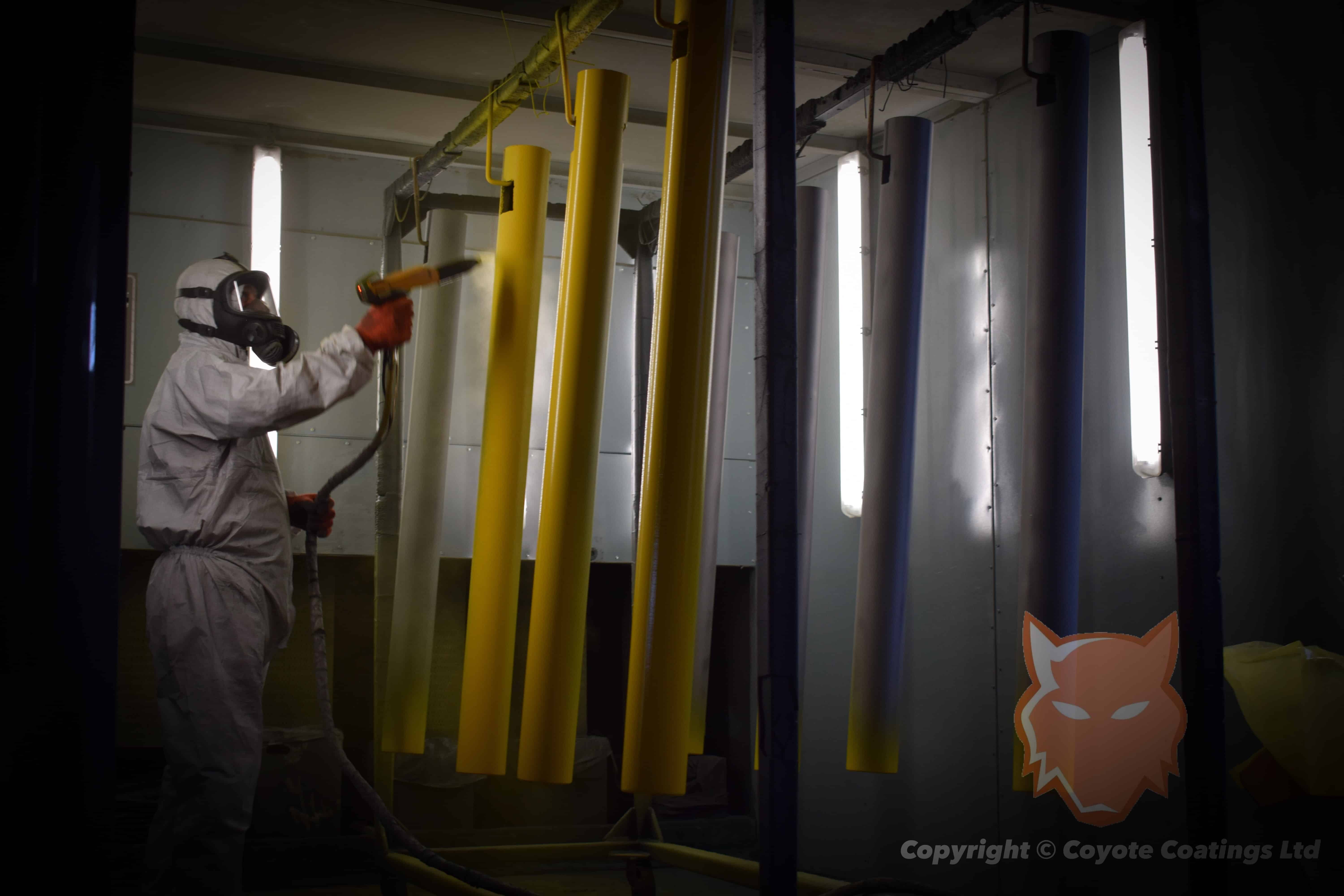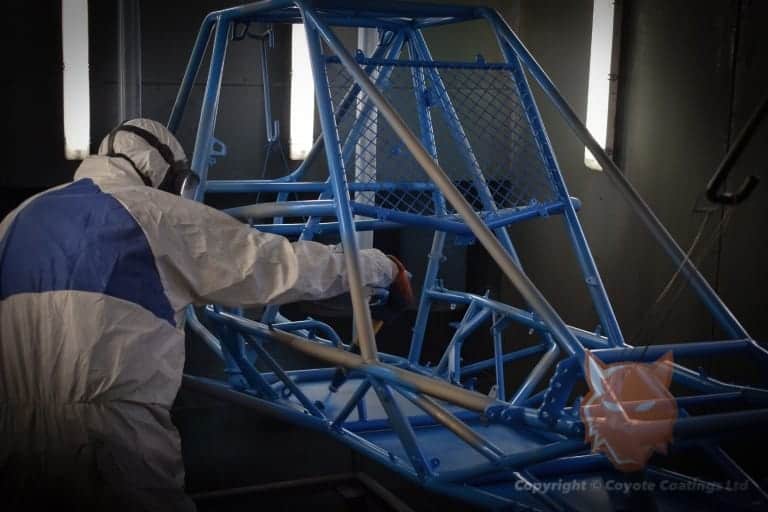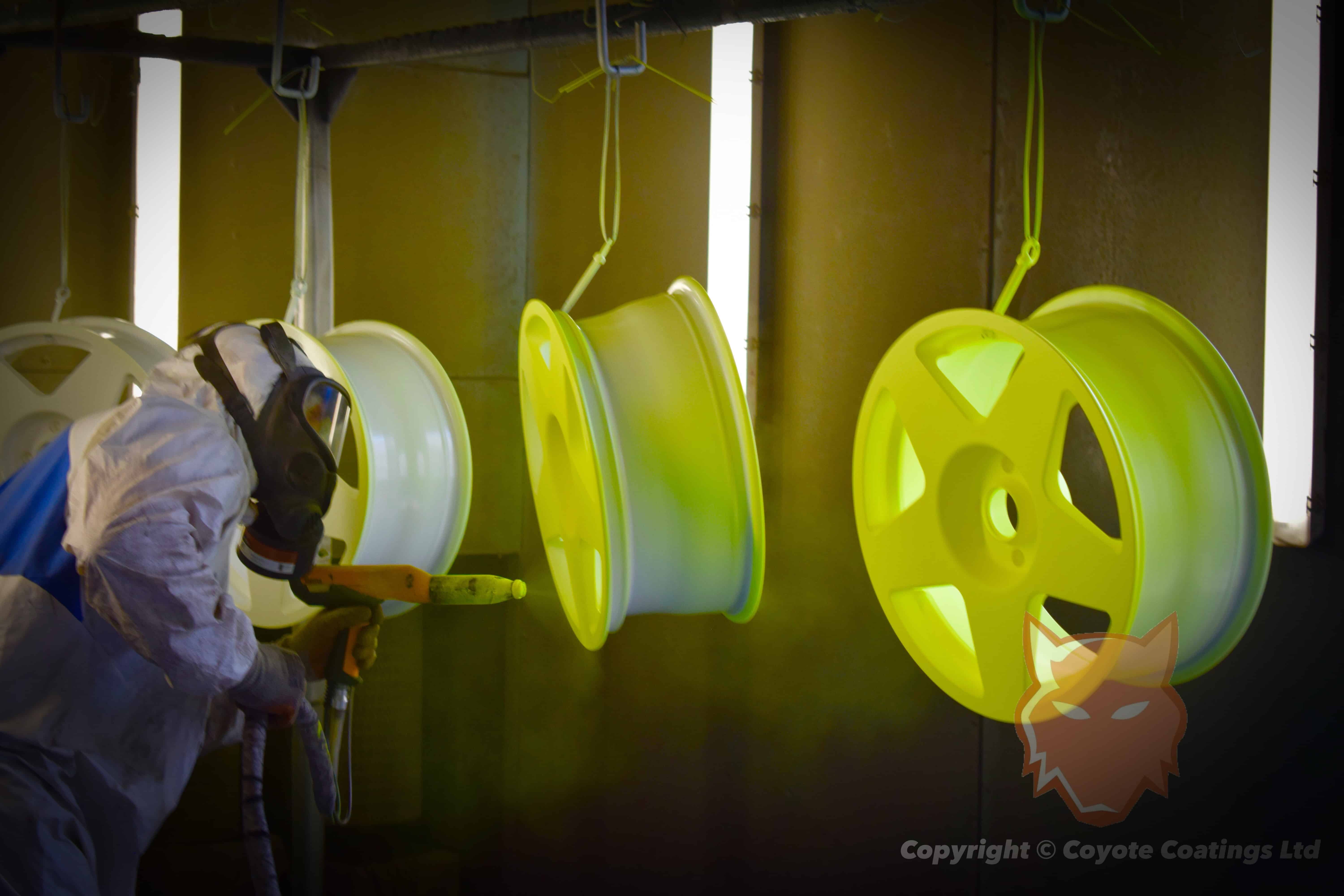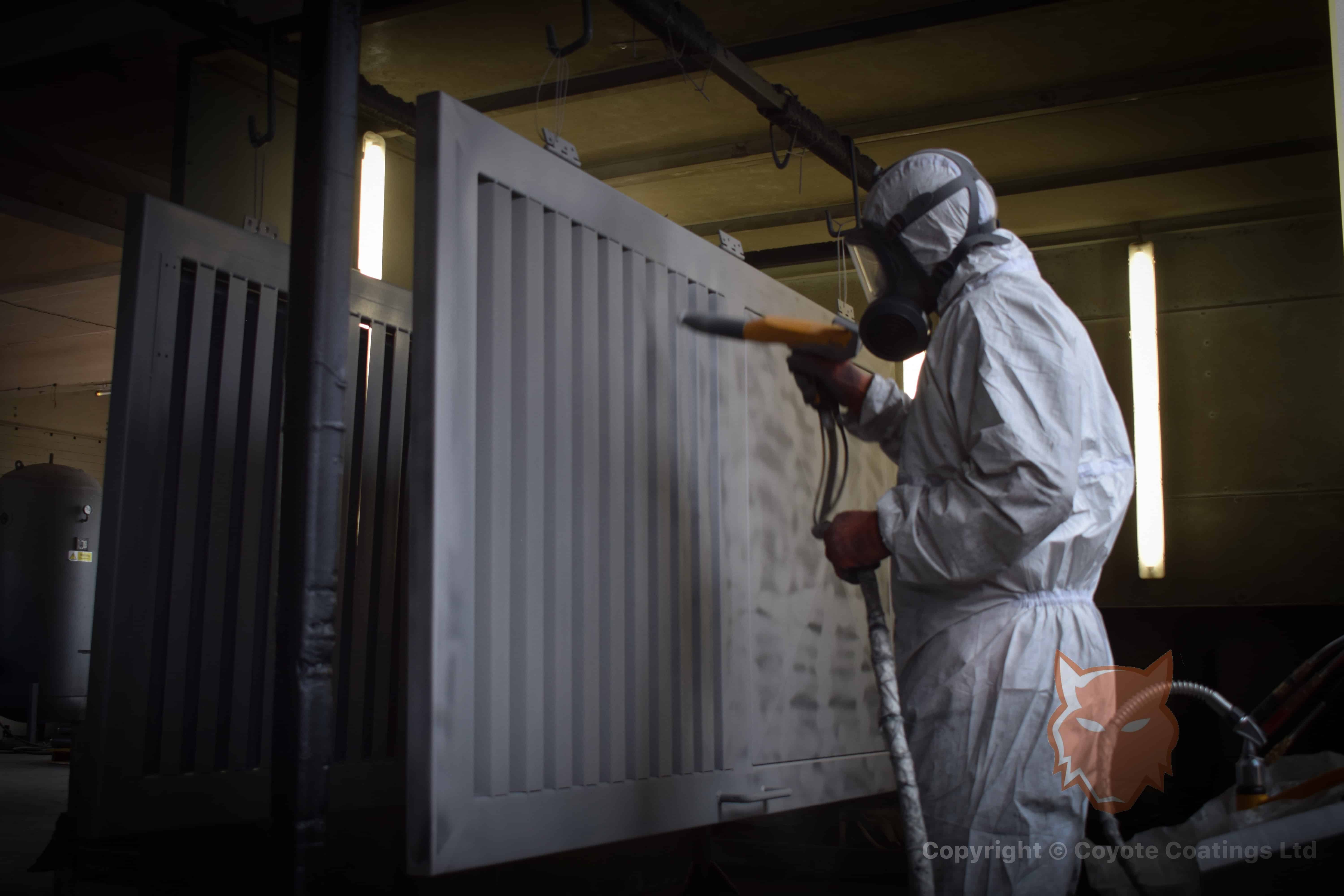 We are a highly reputable & established small powder coating company situated in Greater Manchester. We are a family run business renown for our quality thick coatings, fast turn around times and friendly service.