Chemical Stripping
Gently removes all previous coatings taking it back to the raw metal.
Damage Removal
Removal of all curb damage & imperfections in order to regain a smooth surface.
Shot Blasting
Etches the surface of the alloy so the powder adheres to it, producing a durable & long lasting finish.
Powder Coating
A fresh layer of powder coat is applied inside & out transforming the wheels.
---
Refurbish the right way!
Here at Coyote we firmly believe there is no superior finish than powder coating for alloy wheels, due to its durability and ability to withstand tough weather conditions.
Powder coating is far superior to wet spray and 'smart repair' wheel refurbishment;
• Twice as thick as wet paint.
• Far more durable than wet paint.
• Excellent Resistance
• Weatherproof.
• Zero lacquer peel.
• Zero paint flaking.
• Zero colour fade.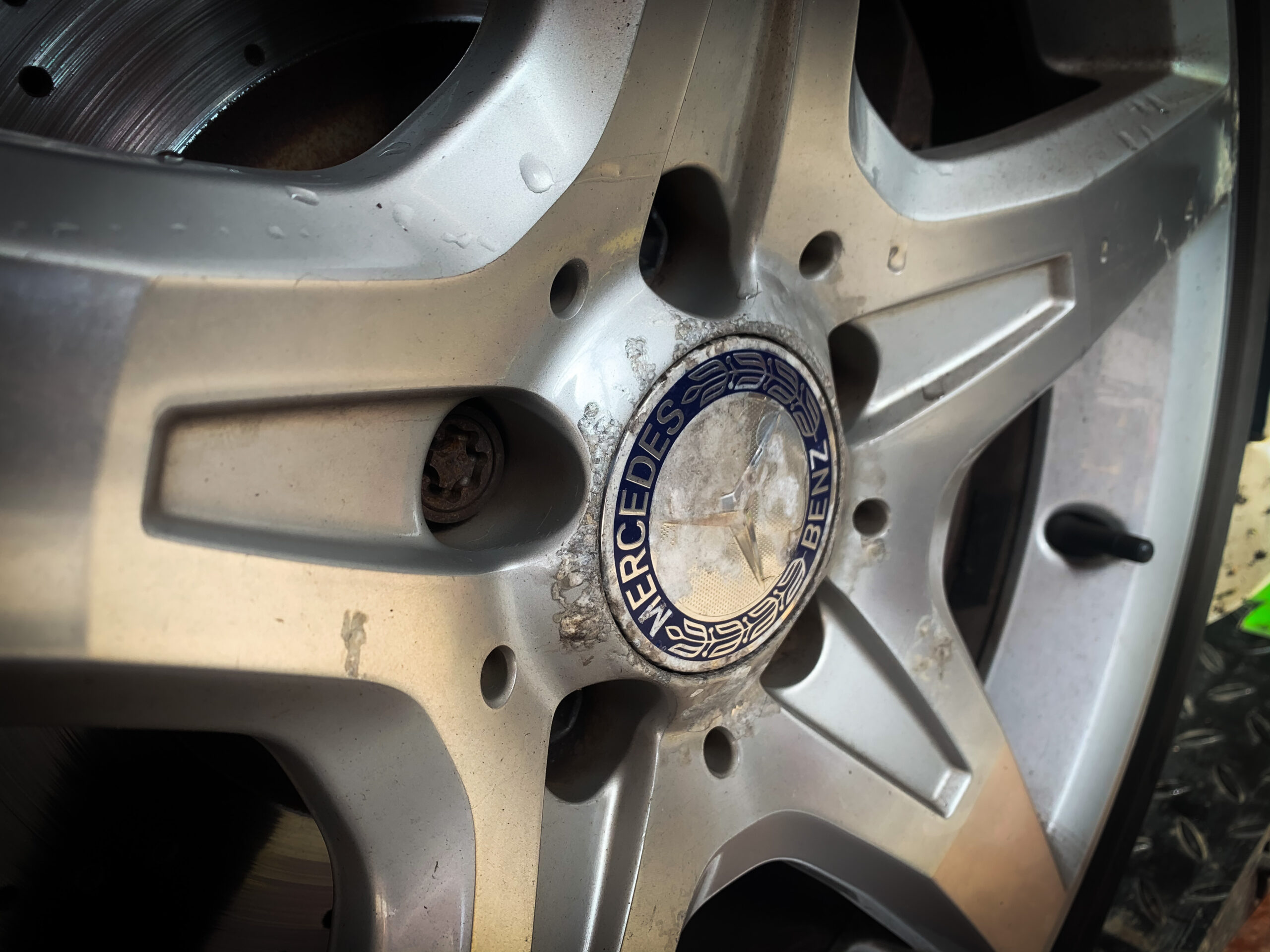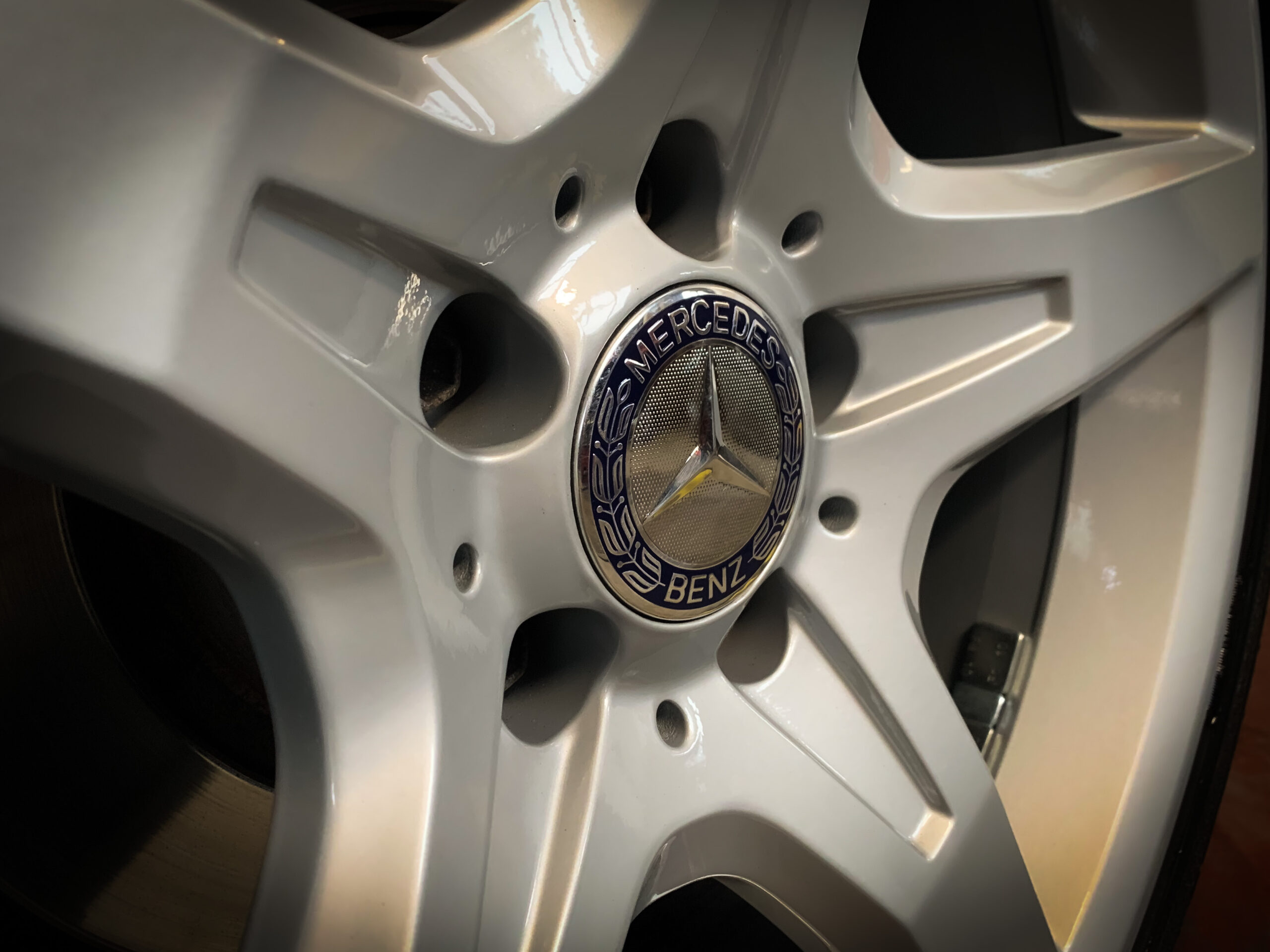 before refurbishment During Refurbishment after refurbishment
---
Scuff/Damage Refurbishment
Scuff/Damage Refurbishment
From £260
Same Day Service!

Scuff/Damage Refurbishment